Family owned and operated
High quality construction, affordable prices, and fast turnaround. What more can you ask for?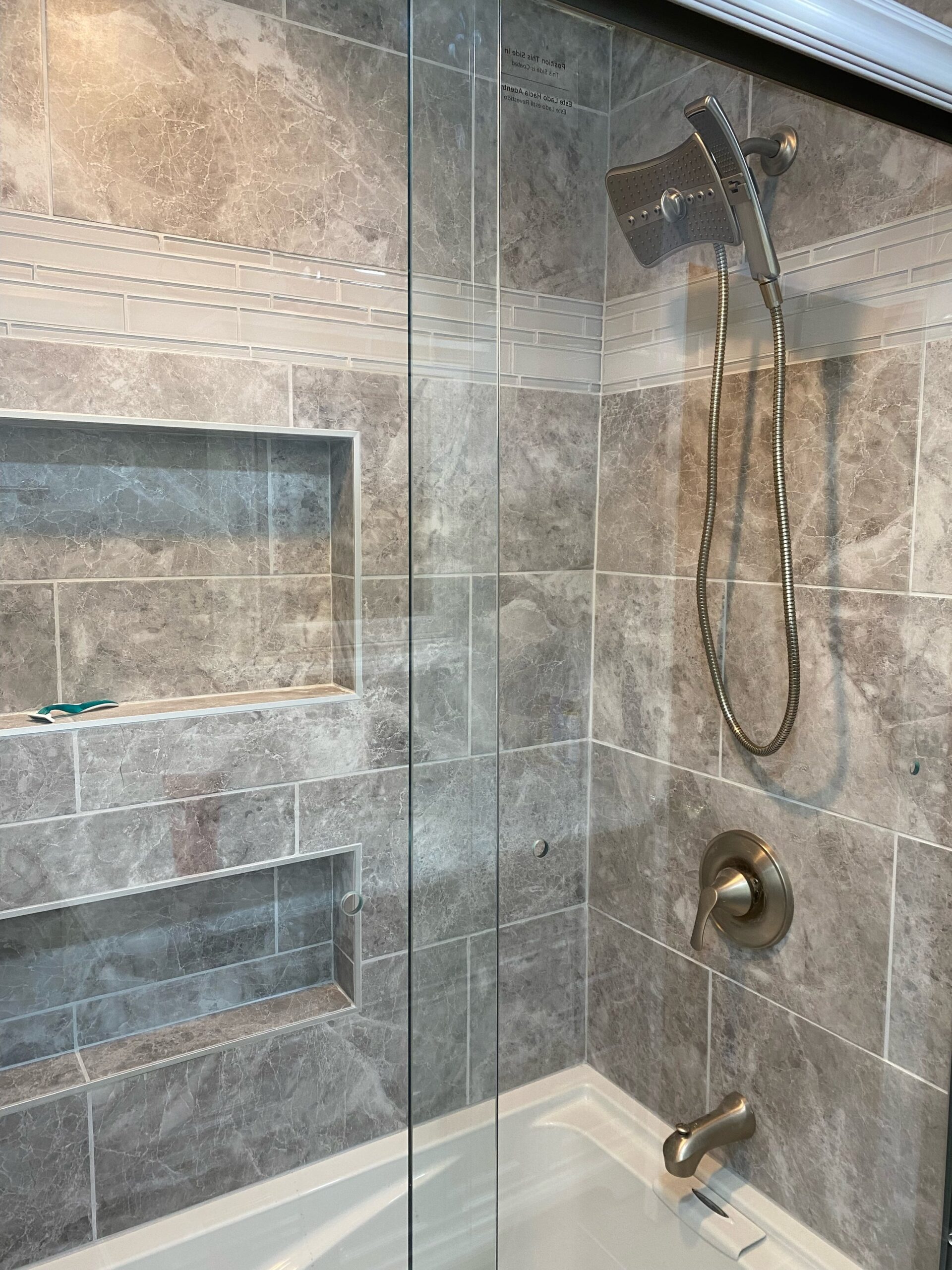 Free consultation and quote
Let us review your project and give you a free quote today.
DEYCO is a Jack-of-all-trades. Below is only a sample of what we can accomplish together.
We offer services to all business types from small businesses like ours, up to and including multi-location chains. Nothing is outside of our possibility
Looking to update your kitchen or bedroom? Just remember, DEYCO Gets It Done. We'll be there every step of the way from idea to completion.
We're a small business, which means that we are more focused on you and your needs. We're focused on a balance of quality and cost. Not the bottom dollar only.