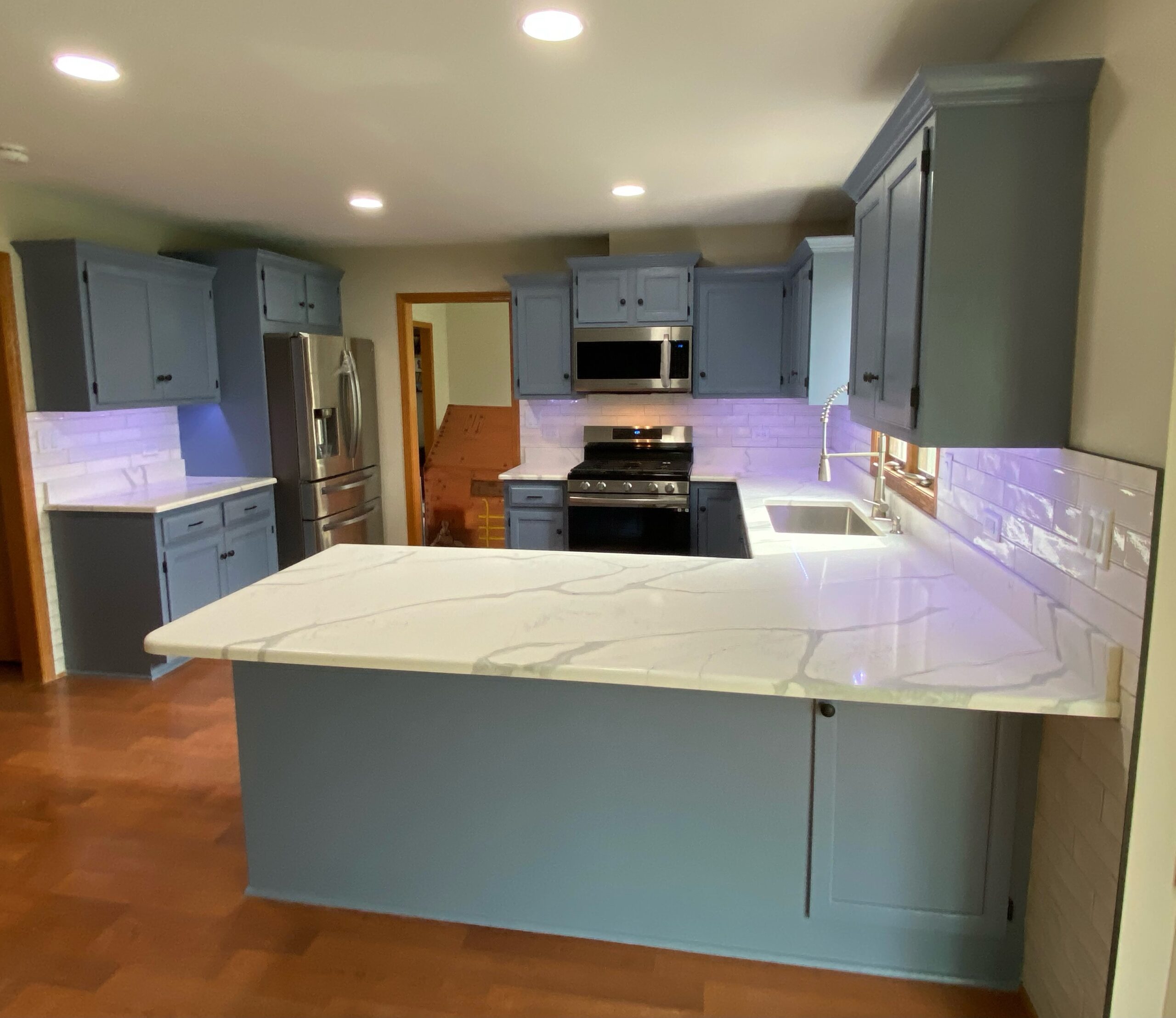 You don't have to demolish your whole home. DEYCO offers Refreshes that will give you a brand new look without destroying what is already there.

Refreshing looks without breaking the bank!
We do that too! From the ground up we will make any dream a reality (within reason of course). 
If your house is in need of major repairs, new looks, or just want a small project DEYCO can help you get there!